Startup gets record venture capital investment to alleviate Montana's childcare shortage – Missoulian
"We allow them to focus on what matters," Mackey said. "Spending time with the children they're caring for."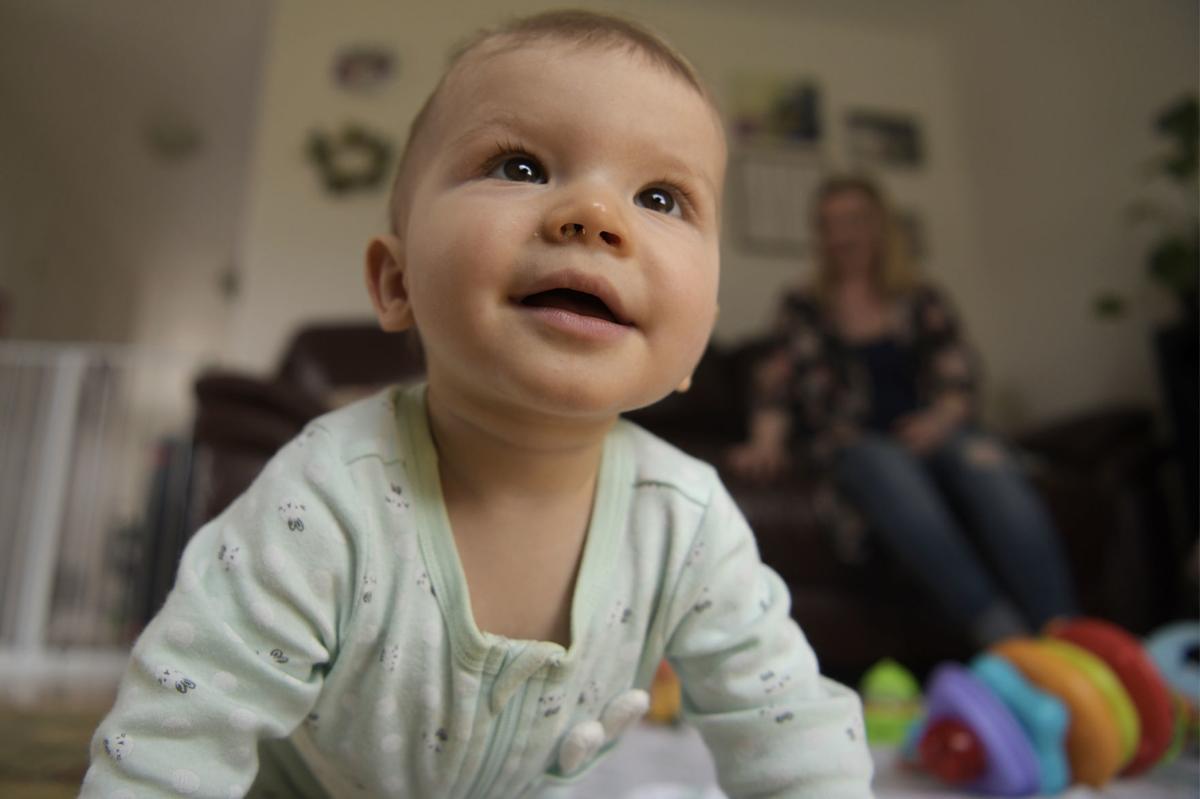 There's such a shortage of affordable, high-quality childcare in Missoula and Montana that sometimes people spend years on a wait list, then decide to get pregnant only until after they know they've been accepted at their preferred facility.
A pair of Montana entrepreneurs believe they've come up with a business model that will empower women to pursue good careers, earn a great wage, stay in the workforce and help alleviate Missoula's affordable childcare availability crisis. And investors are convinced they've got a good idea, too, as they recently secured $5.95 million in venture capital, the largest seed funding round in Montana history.
Co-founder and CEO Erica Mackey and her business partner, Elizabeth Szymanski,founded MyVillage, a company that helps people start childcare centers in their home and run them successfully.
Read the Missoulian article
---
https://missoulian.com/news/local/startup-gets-record-venture-capital-investment-to-alleviate-montana-s/article_4270b067-47a8-5400-8818-2b18430c9ae6.html